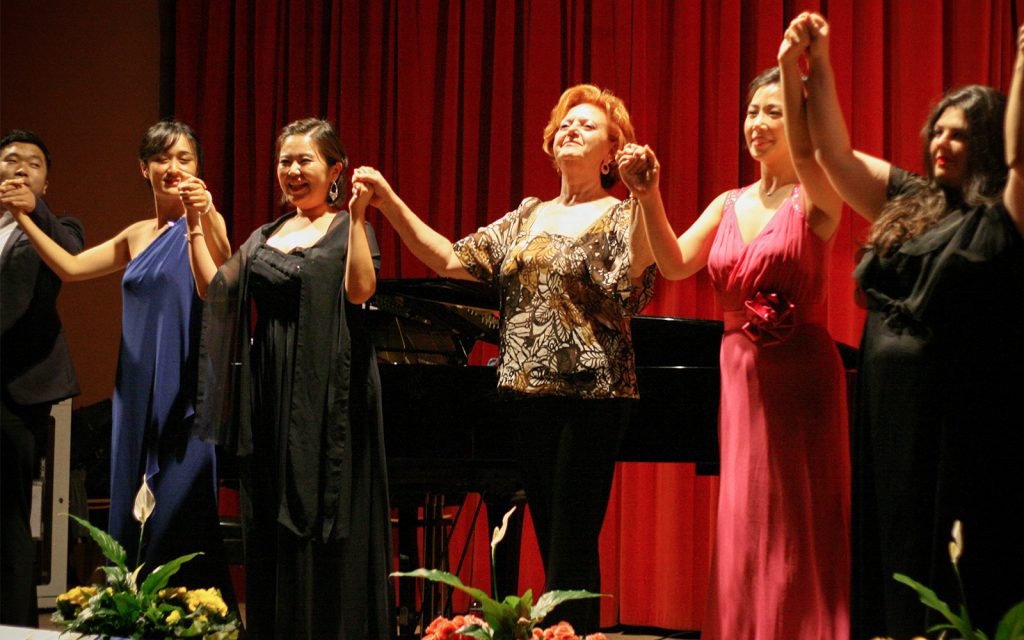 Date change Masterclass Opera 2019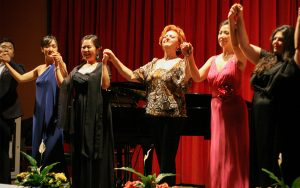 Due to unforseen circumstances, the dates of our yearly Masterclass "Opera, the Art Song and Sacred Music" have been anticipated by one day.
You can find the new dates by clicking here for more info and enrollment. If you have already enrolled and have any questions please do contact us!
The application deadline is still the same: 14 June 2019, 11.59 p.m..